When Video is selected as the Creative type, a Video tab will appear in the Targeting menu to select Playback Type and Player Size.
Playback Type
MidRoll:

Ad plays automatically in the middle of the online video content 

Outstream:

Outstream video is mobile-specific and is placed in non-video environments among other content.

PostRoll:

Ad plays automatically at the end of an online video

PreRoll:

Ad plays automatically before an online video starts
Player Size
These sizes are publisher defined and do not have exact specifications, however, there are examples of each below for reference.
Large Player Size: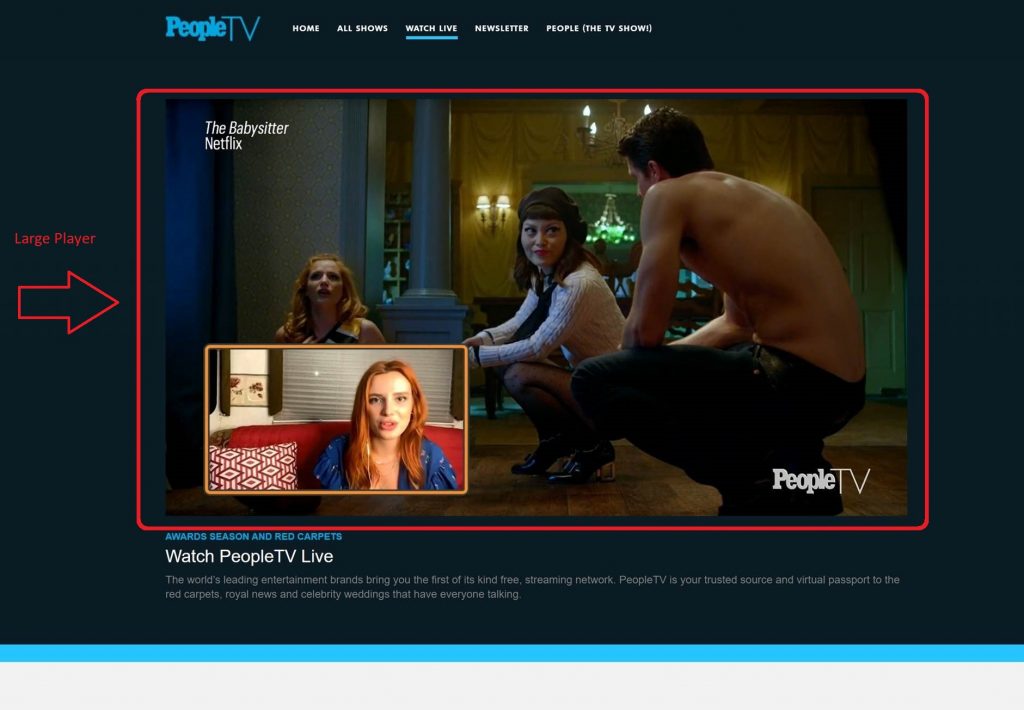 Medium Player Size: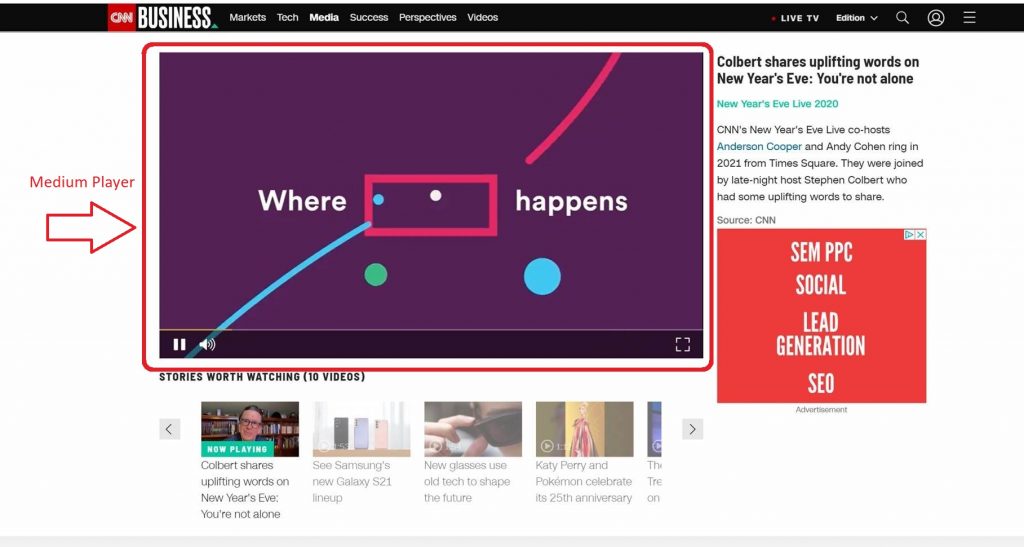 Small Player Size: